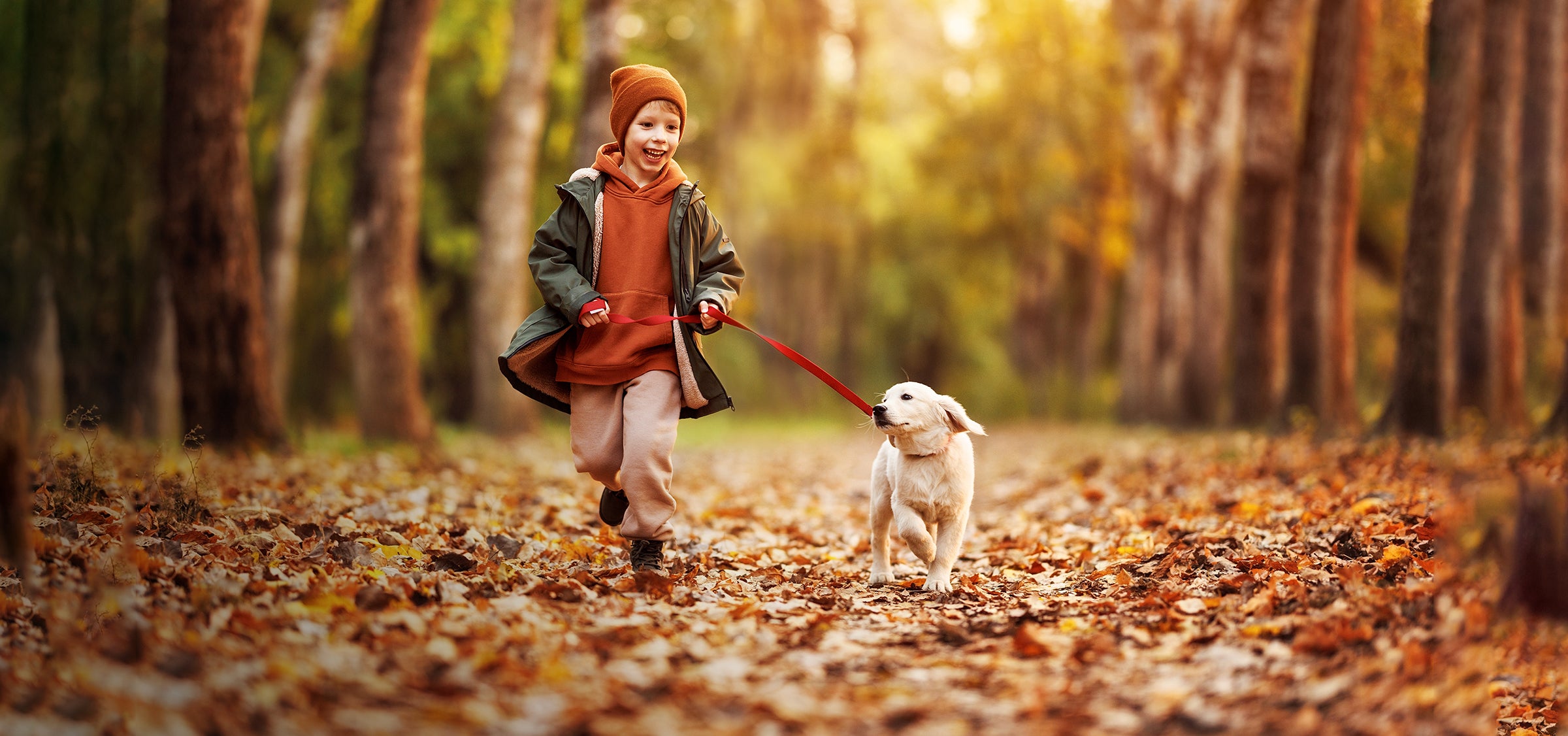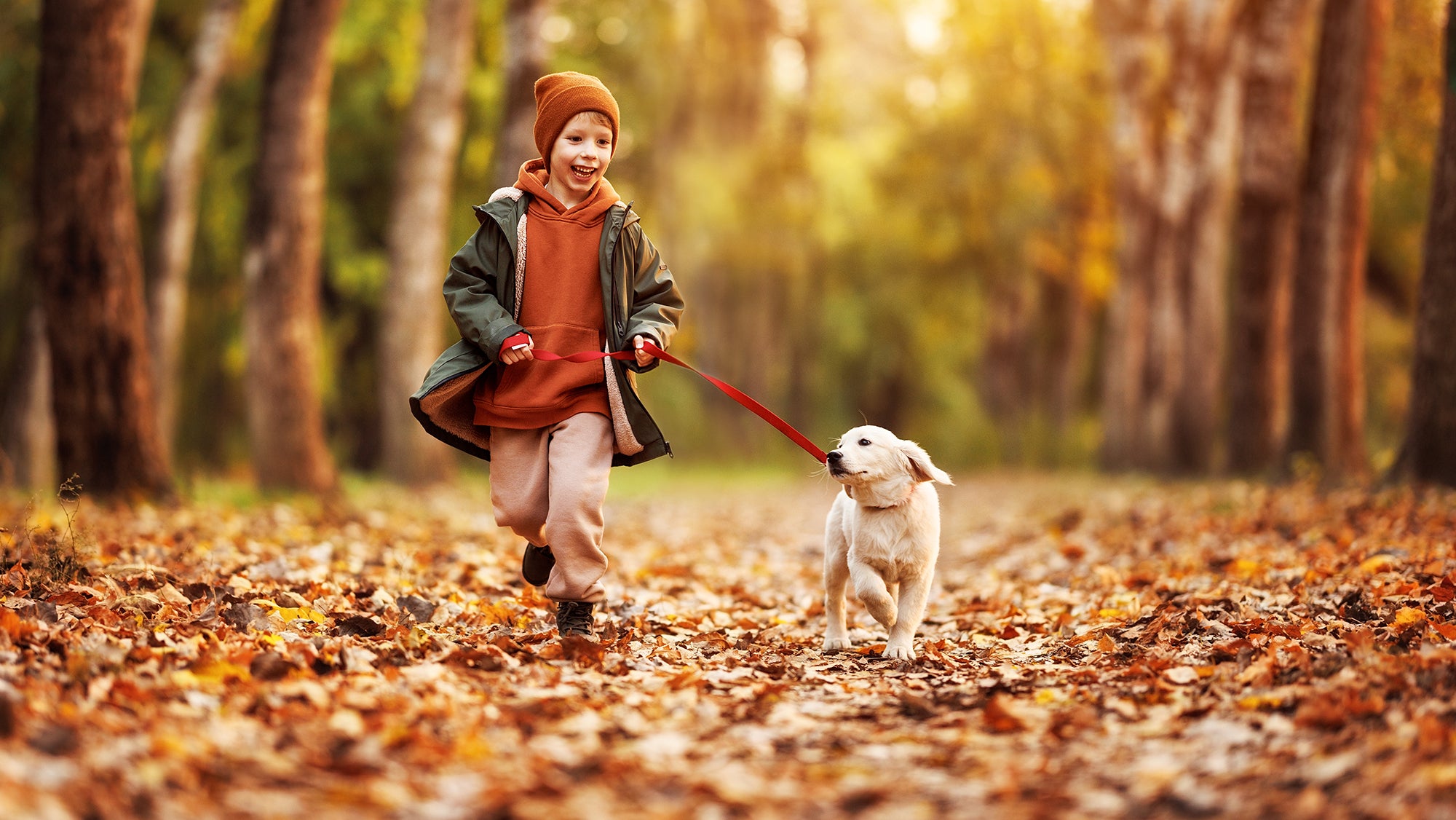 Safe for People, Pets and the Planet
Purra Performance is committed to delivering a new perspective on antimicrobial technology to every corner of the world. Our ethos is to always do the right thing and leave the world a better place.
Our Copptech technology is powered by zinc, which is a natural and EPA-registered antimicrobial that is safe for people, pets, and the planet. This non-poisonous antimicrobial technology inhibits the growth of microbes and is embedded in the sock's fabric instead of leaching dangerous chemicals, hazardous metals, and nanoparticles into the water supply, making it the environmentally friendlier antimicrobial. Purra seeks out recycled yarns, natural fibers, and other sustainable raw materials to construct its products. Purra supports safe, lawful, humane, and ethical manufacturing. By using safe ingredients and responsible manufacturing, we can do our part to positively impact people, our pets and our planet.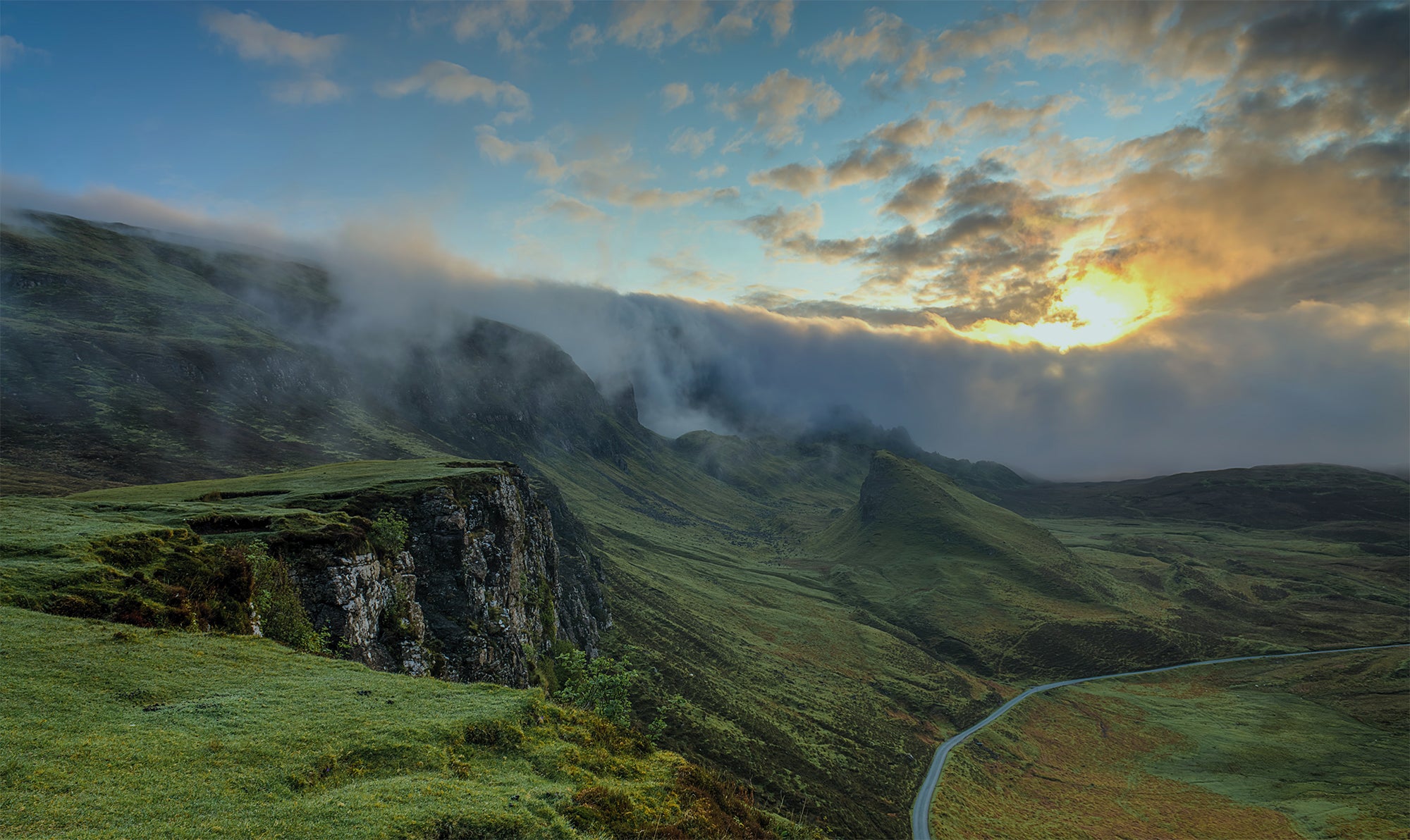 Based On Only Natural Ingredients

Many antimicrobials contain heavy metals like silver, sprayed-on topical treatments, chemicals, and poisons. Some of these can wash out and end up in our water supply.
Purra Performance uses Copptech, a safe, embedded, zinc antimicrobial similar to what you'll find in a daily multivitamin. It never washes out and performs for the lifetime of the product — unlike many other antimicrobials

Purra is safe and natural. We never use dangerous chemicals, hazardous metals, or nanoparticles in our antimicrobial technology.

Our relationship with returns…
it's complicated.
In a short amount of time we have all become accustomed to free shipping and returns. Many e-commerce companies see this as a way to remove buying obstacles and increase conversions
Customers are encouraged to practice overbuying: "order one in each color and size, see what fits, and send the rest back...
It all seems nice, easy, and logical. It's convenient for sure.

But there's a problem with this model.

Due to e-commerce retailers pushing this model, e-commerce returns have spiked 95% in the last five years. Yes, this is expensive to retailers but the real headline?

Overbuying, knowing we'll return unused items is killing our environment.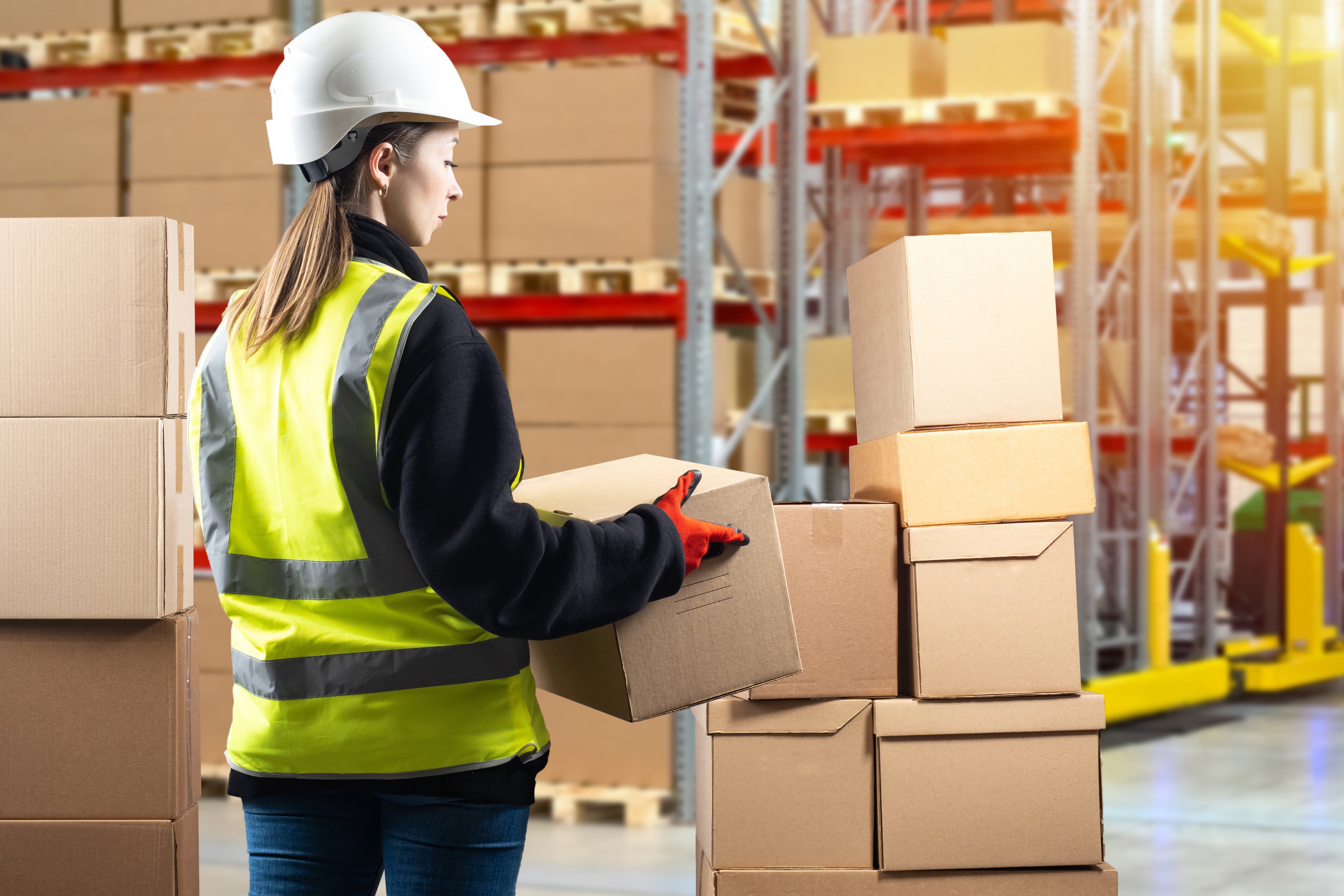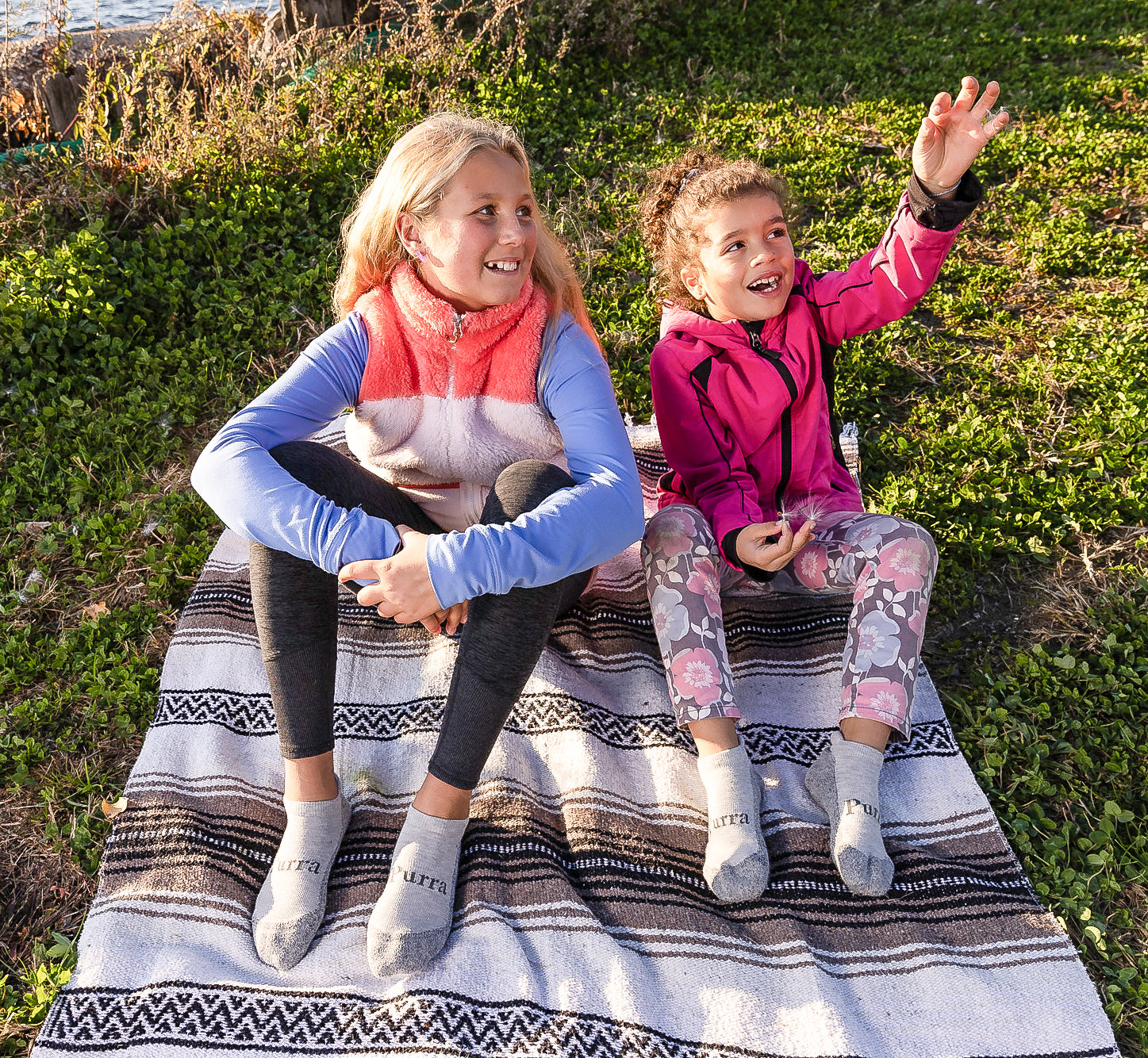 Every year the United States alone generates 15 million tons of carbon emissions due to product returns. That's not to mention the additional tons of waste material generated by overbuying & returning, since not everyone recycles.For many retailers it's less expensive to destroy the product than cover the costs of return transport, storage, repackaging, etc. 84% of returned garments end up in a landfill or incinerator— that's a real problem.

So what are we saying?
We're asking Purra customers to think twice about overbuying with the intention of returning a bunch of socks. We are confident that our size charts are accurate and you will be happy with the size of your socks.

We believe that if our community makes the effort to curb overbuying and stop unnecessary returns, we can make a sizable positive impact on the environment and the entire e-commercemodel.

Of course, if you're not happy with the socks you do receive we'll take care of you.

Love it or we'll make it right. That's the Purra Promise.

Return Policy