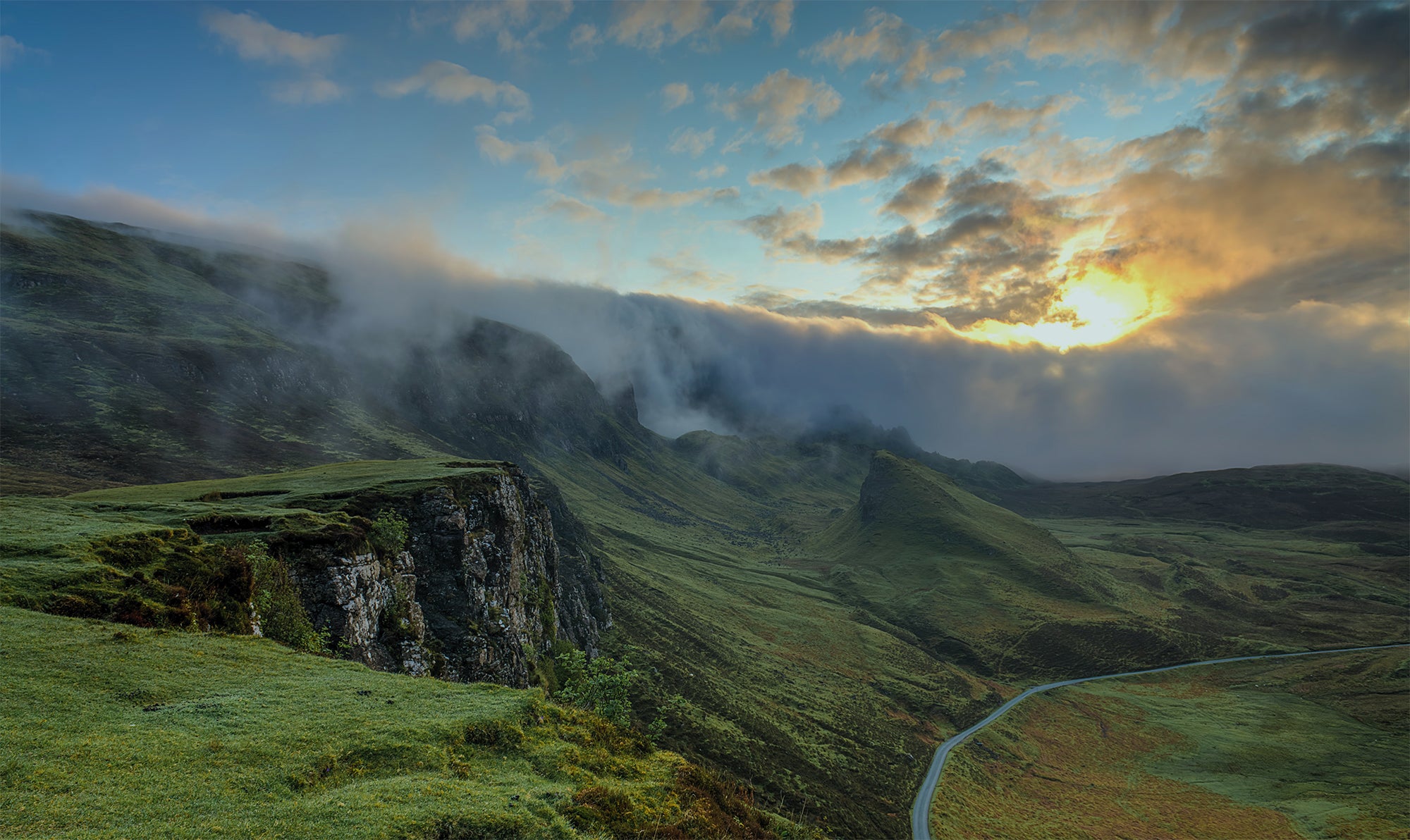 Love it or we'll make it right. It's that simple.

Our No Returns/Returns Policy.

With an eye on minimizing waste and leaving the world a better place, we have a no return to Purra policy. If within 30 days, you notify us of a problem, receive the wrong size or you just don't love them, we will ship you a new order or gladly provide you with a free shipping label to one of our charity partners. Once the tracking shows the socks have been shipped to the charity, we will refund you!
Also, if you know of a charity that could greatly benefit from these donations, please
contact us at
support@purraperformance.com
as we'd love to include them in our program.