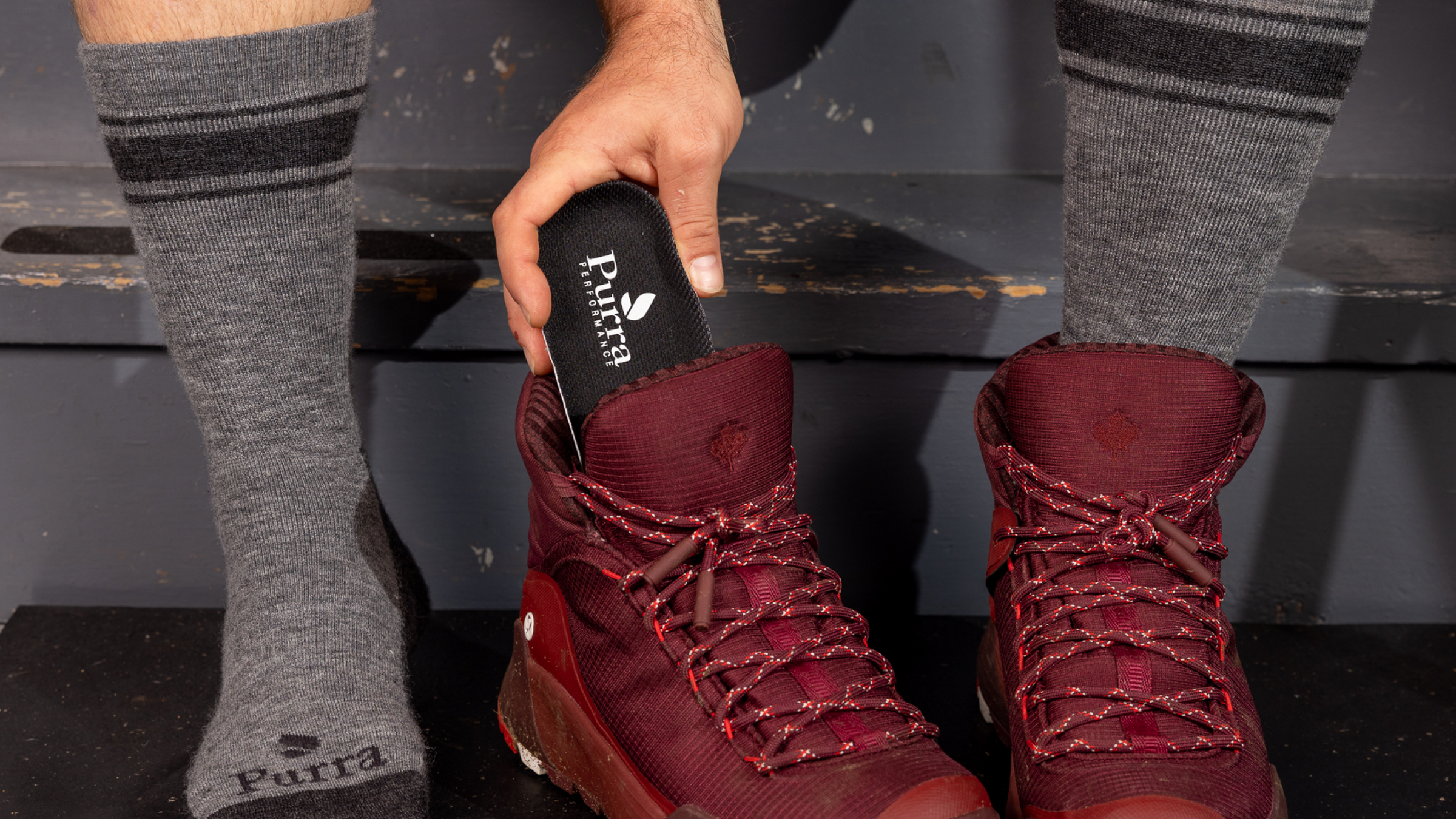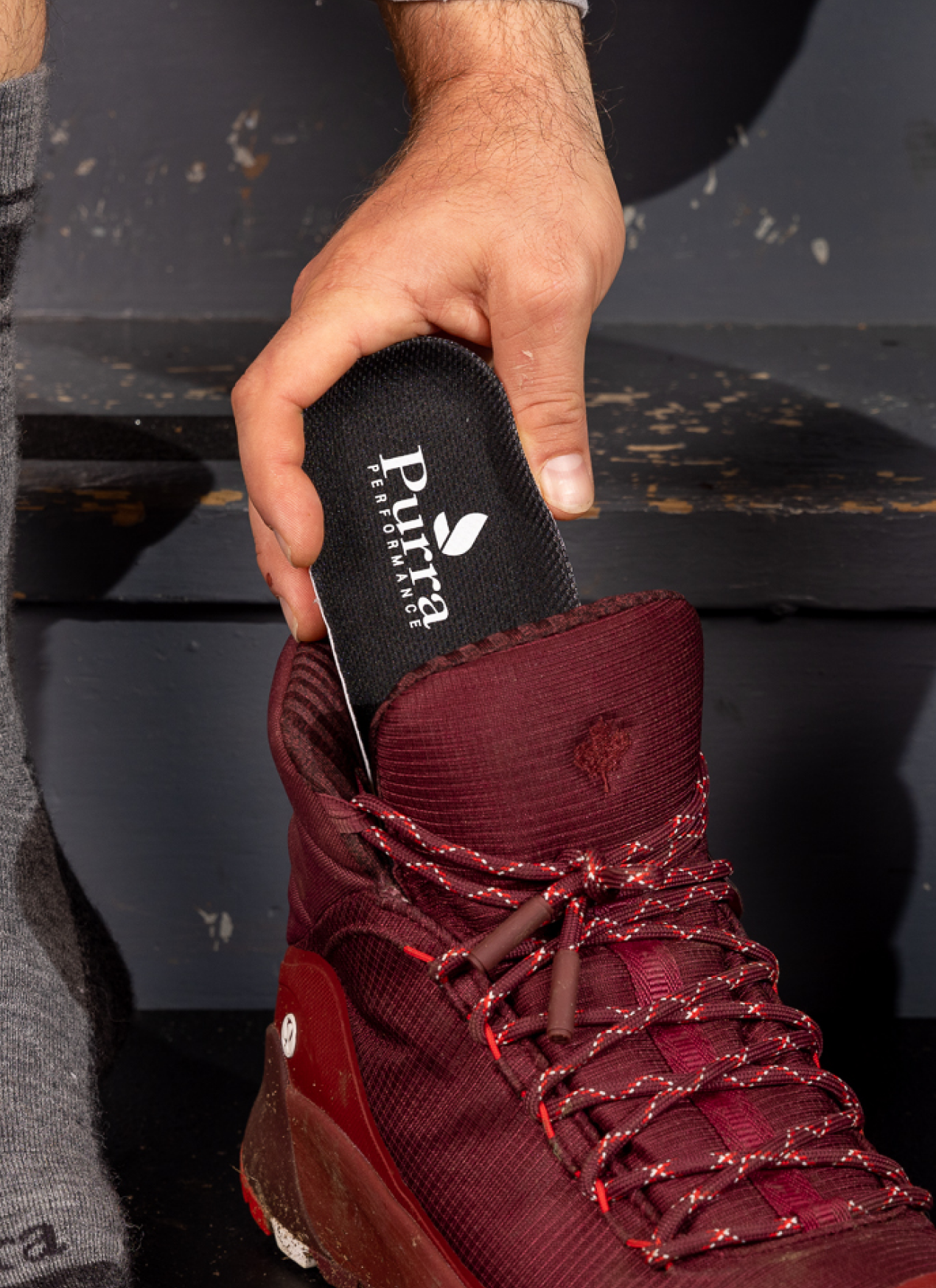 Elevate Your Brand With Purra Insoles
Embedded Antimicrobial Technology, Proprietary Materials, Recycled Content

Purra Performance is the embedded antimicrobial and sustainable insole manufacturer and OEM supplier for the world's leading footwear brands.

We have developed proprietary processes to utilize EVA blends, eTPu, eTPE and recycled content, all with our embedded Copptech antimicrobial technology to create odor-free performance insoles that are comfortable, sustainable, and best in class. Copptech antimicrobial technology is safe, EPA registered, BPR compliant, lasts the lifetime of your product and can be added to any shoe to improve product performance. Purra insoles add both tangible and perceived value to all performance footwear.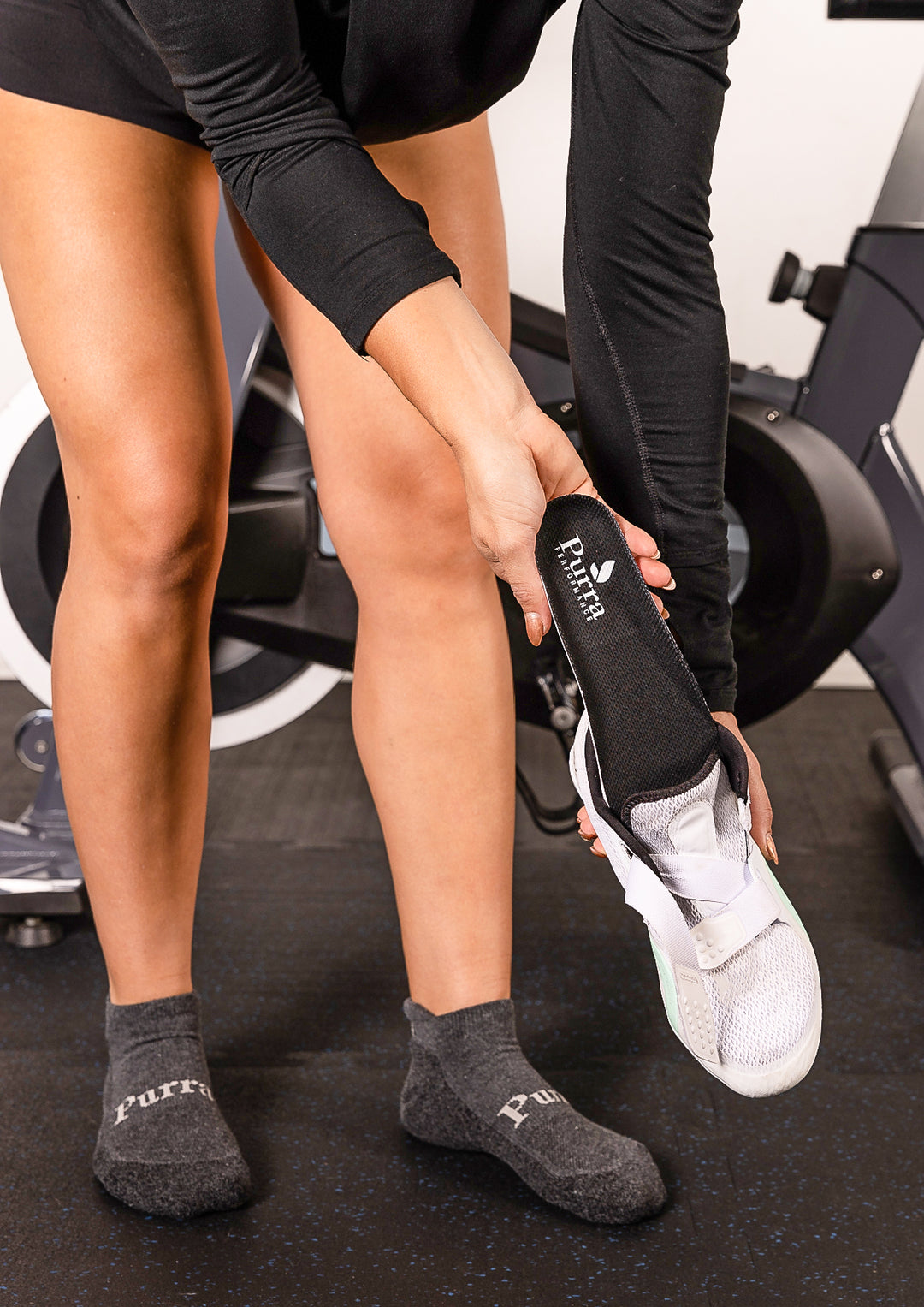 Here's the Problem - Synthetic Is Awesome Until It Smells
There's probably no better time to be designing shoes than right now. We have all these amazing textiles, materials and design capabilities to make the most incredible performance footwear.

Footwear that gets us moving and makes us feel alive.

But there's a downside to all these modern fabrics and foams.

These synthetic materials unknowingly create the perfect environment to grow germs, bacteria, fungi and microbes.

The result? Stinky odor. Whether it's light or downright funky — if you can smell it — something's growing.


And if your customers can smell that funk — they unconsciously associate it with your brand.

Finally, a solution to one of the biggest problems in footwear — ODOR.

Our insoles eliminate these perfect growing conditions and the odor gremlins never have a fighting chance. They're defeated before they ever start.

Ensuring your customers remember your footwear design and performance, not the footwear funk.
Science is Part of Our DNA
Our innovation & manufacturing team are industry experts who have led innovation, design and consulted for some of the world's best-known footwear brands, including Adidas, Puma, Converse and Diadora. We have approached the creation of insole specific foams designed for performance footwear through our pledge: "making performance comfortable."

Purra Performance utilizes the world's leading accredited independent laboratories for testing antimicrobial efficacy.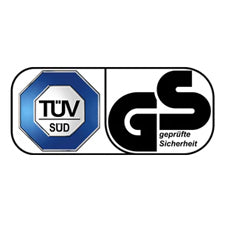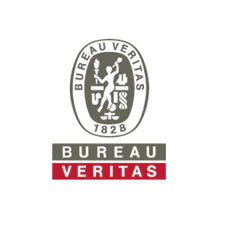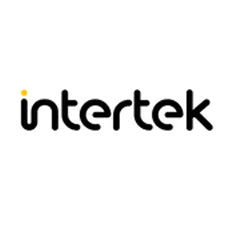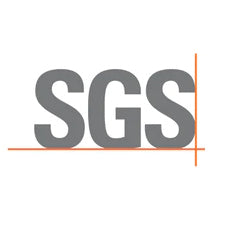 Customized For Your Brand
We realize that every footwear company has its own shape and last so unlike all other OEM suppliers, Purra is set up to provide a customized solution for its customers.
Our custom insoles feature cutting edge foam technologies. We start with the most advanced insole in the industry and welcome your customization including integration of your raw materials.
Materials: Utilizing EVA Blends, eTPu, eTPE, and Recycled content



Process: Supercritical foaming technologies



Unique: Laser cut to precise & custom shapes