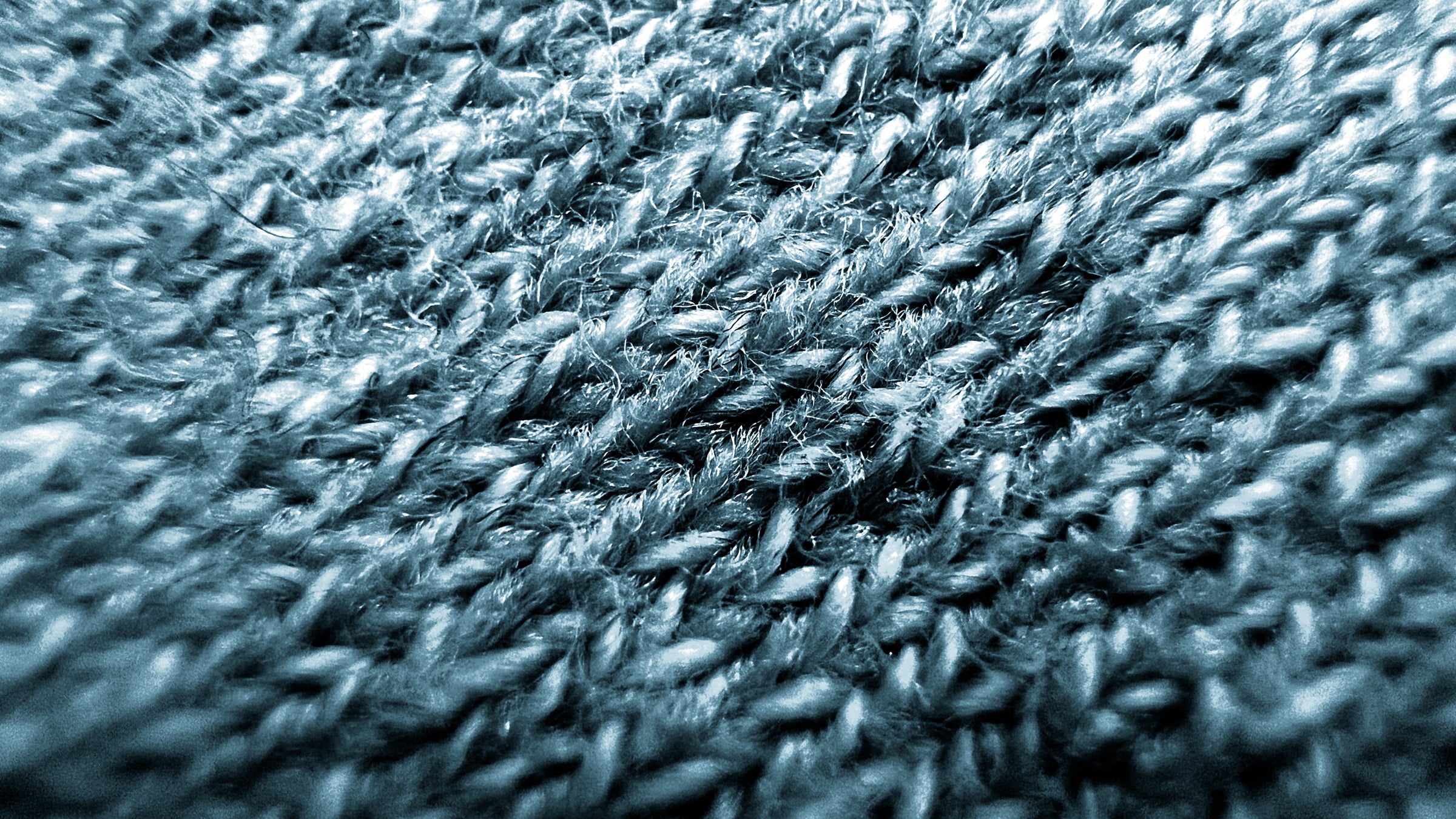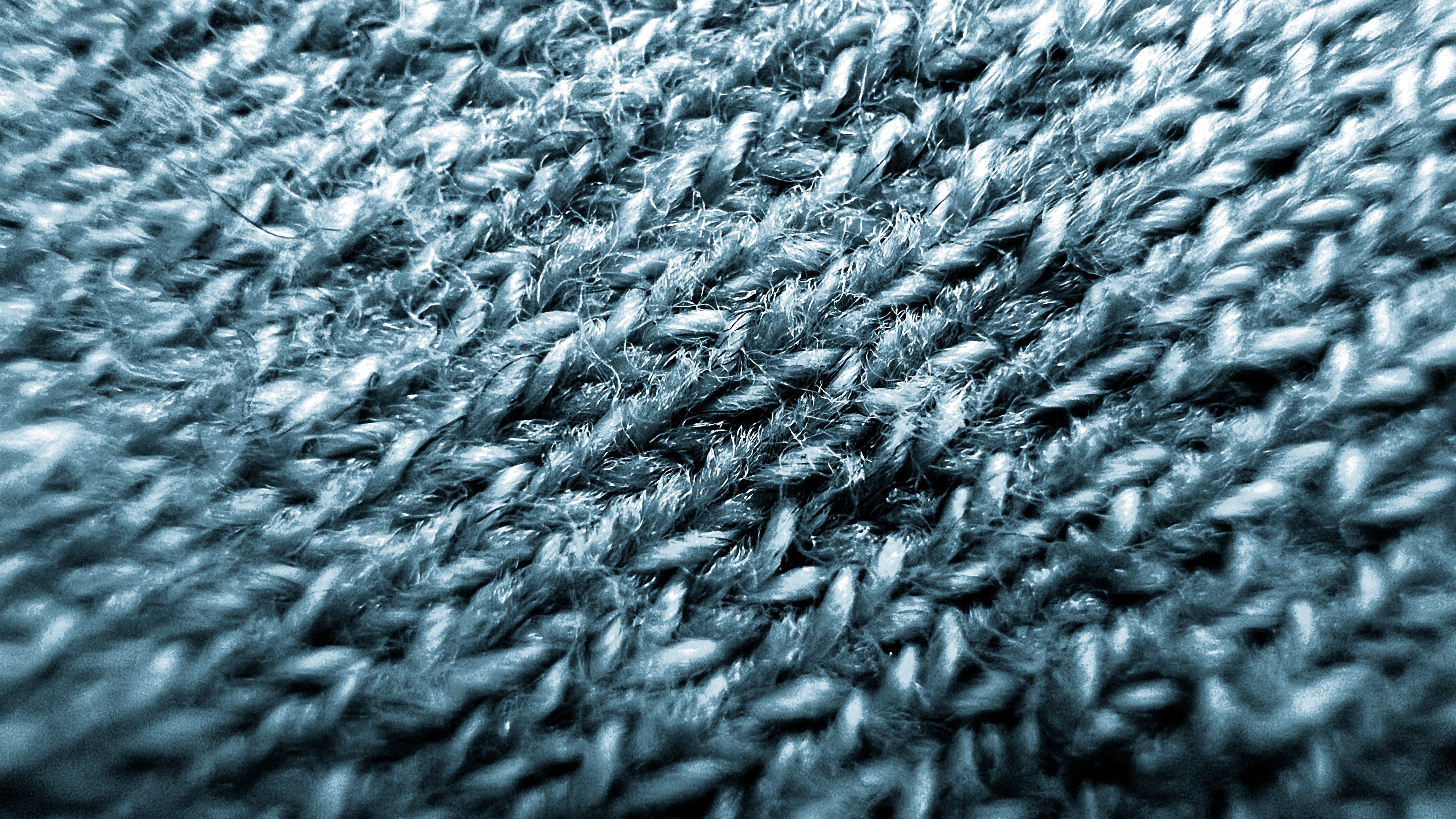 Science is Part of Our DNA

We looked all over the world for the superior antimicrobial that met our high standards, and that could be embedded into materials and fibers.

Our search ended when we discovered Copptech, allowing us to bring our vision of a better, safer antimicrobial to those who live an active lifestyle.

Copptech embedded technology is the cornerstone of our Purra Performance essentials and gives active people the freedom to sweat anytime, anywhere, without worrying about germs or odor.
Copptech Forms a Barrier
EPA-registered Copptech antimicrobial technology creates a long-lasting barrier that inhibits the growth of microbes, bacteria and fungi.

Instead of only masking odors, Copptech disrupts the cell wall of odor-causing germs, ultimately inhibiting their growth and stopping odors before they start.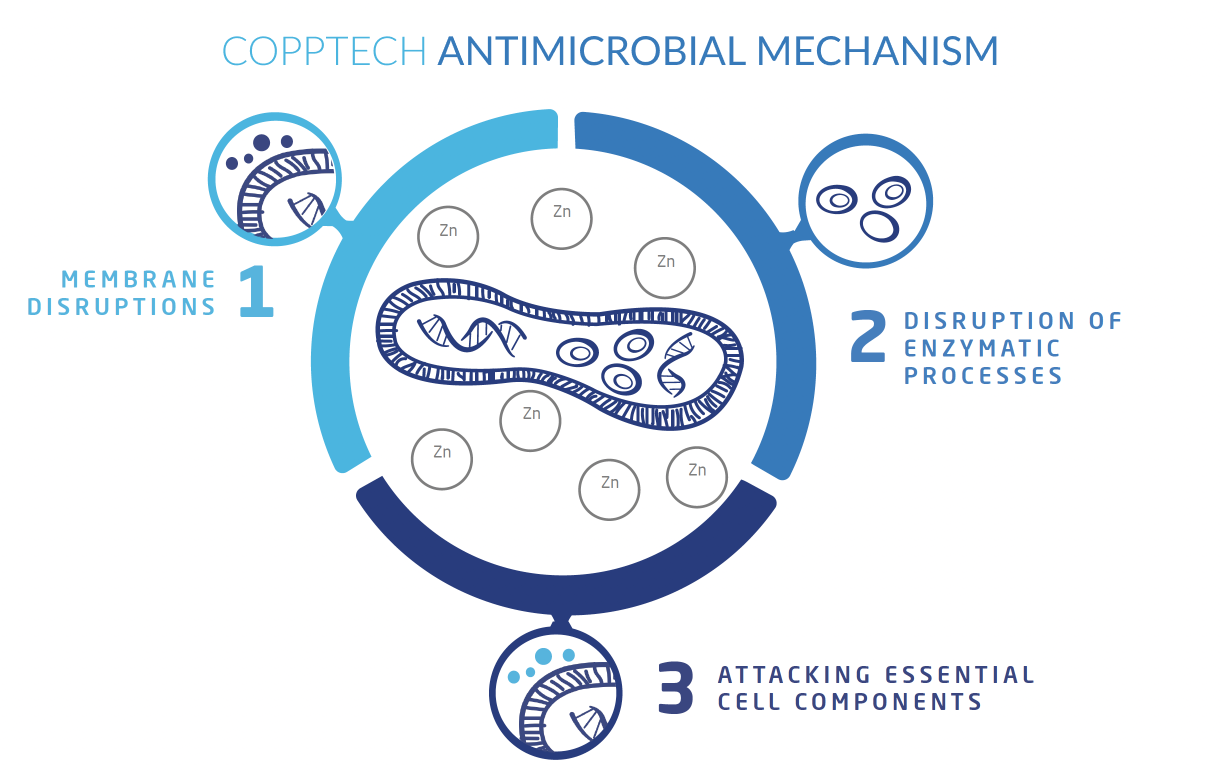 Purra Performance utilizes the world's leading accredited independent laboratories for testing antimicrobial efficacy.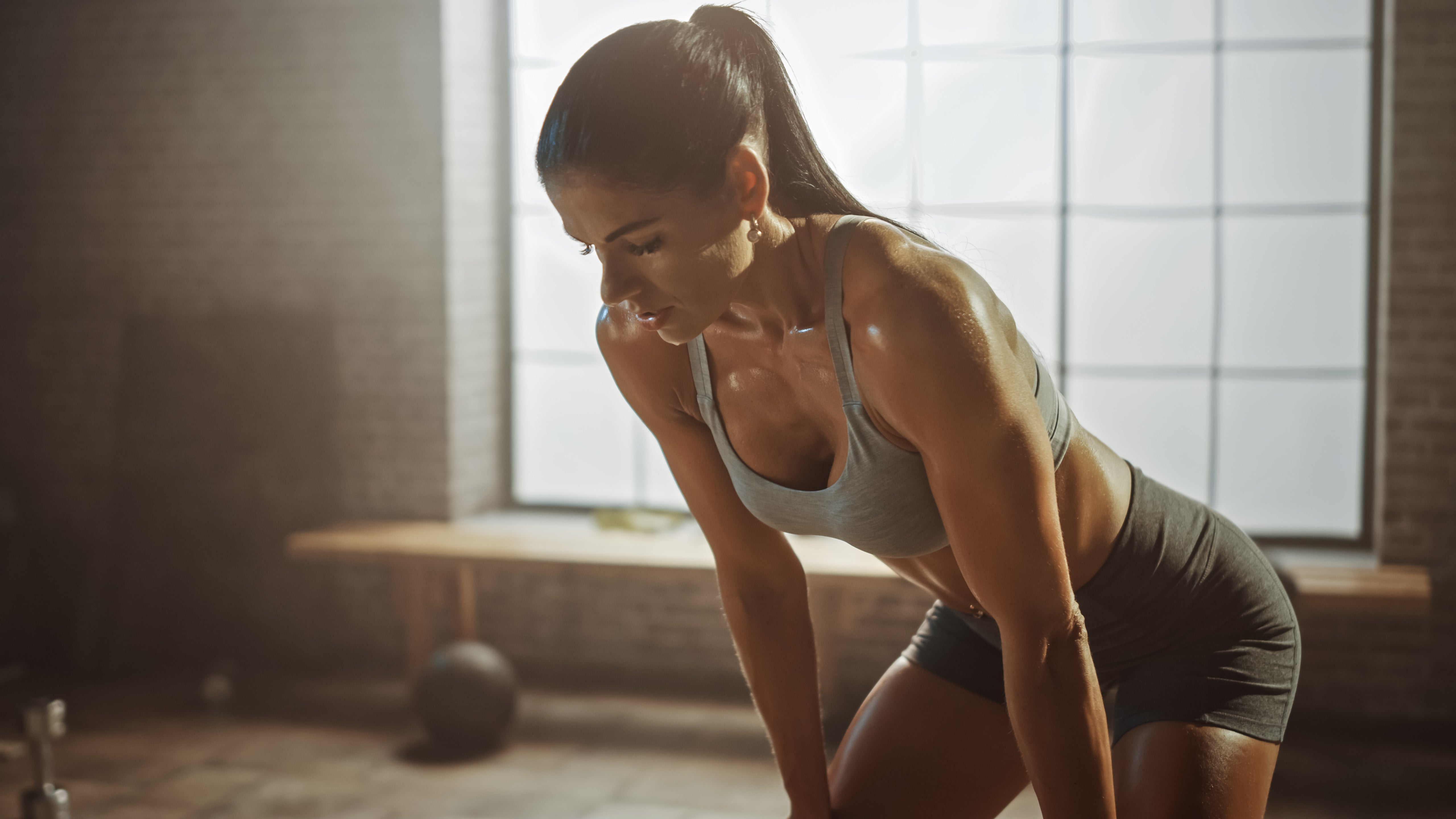 When we move, our muscles create heat. To cool down, our bodies create sweat. It's an ingenious design.

 The average pair of feet can produce a pint of sweat per day!
 
Sweat itself doesn't smell but…
 
When nasty bacteria mixes with sweat, funky odors occur.
 
It's the bacteria that activates with the sweat that grows in our clothes and creates that funky smell.
 
The solution is deceptively simple: stop the bacteria and there's nothing left to feast on the sweat, leaving your socks clean, fresh and funky free!
 
So go ahead and sweat. Anytime. Anywhere.
 
We've got you covered.
Want to learn more? Watch the video below.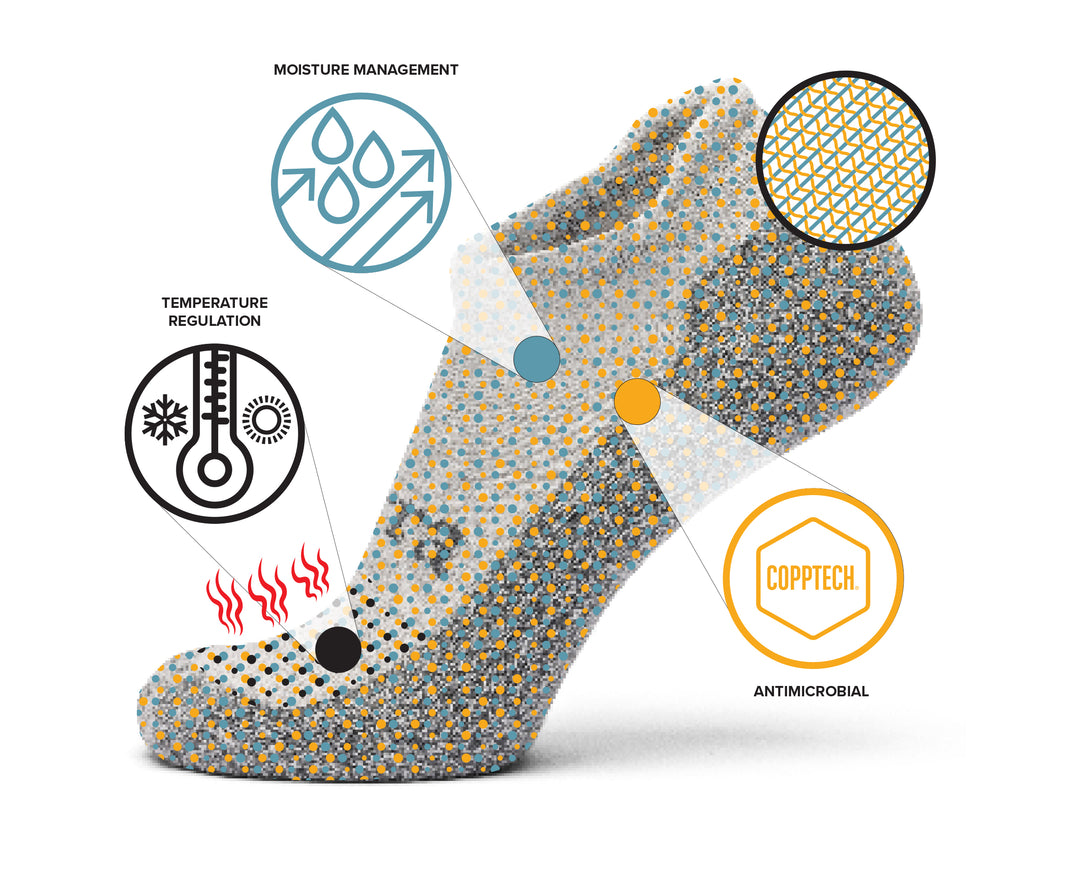 It's In The Details
Antimicrobial technology inhibits odor caused by germs, microbes, bacteria and fungi

Our synthetic yarns wick moisture away from the skin

Temperature is regulated with our breathable mesh