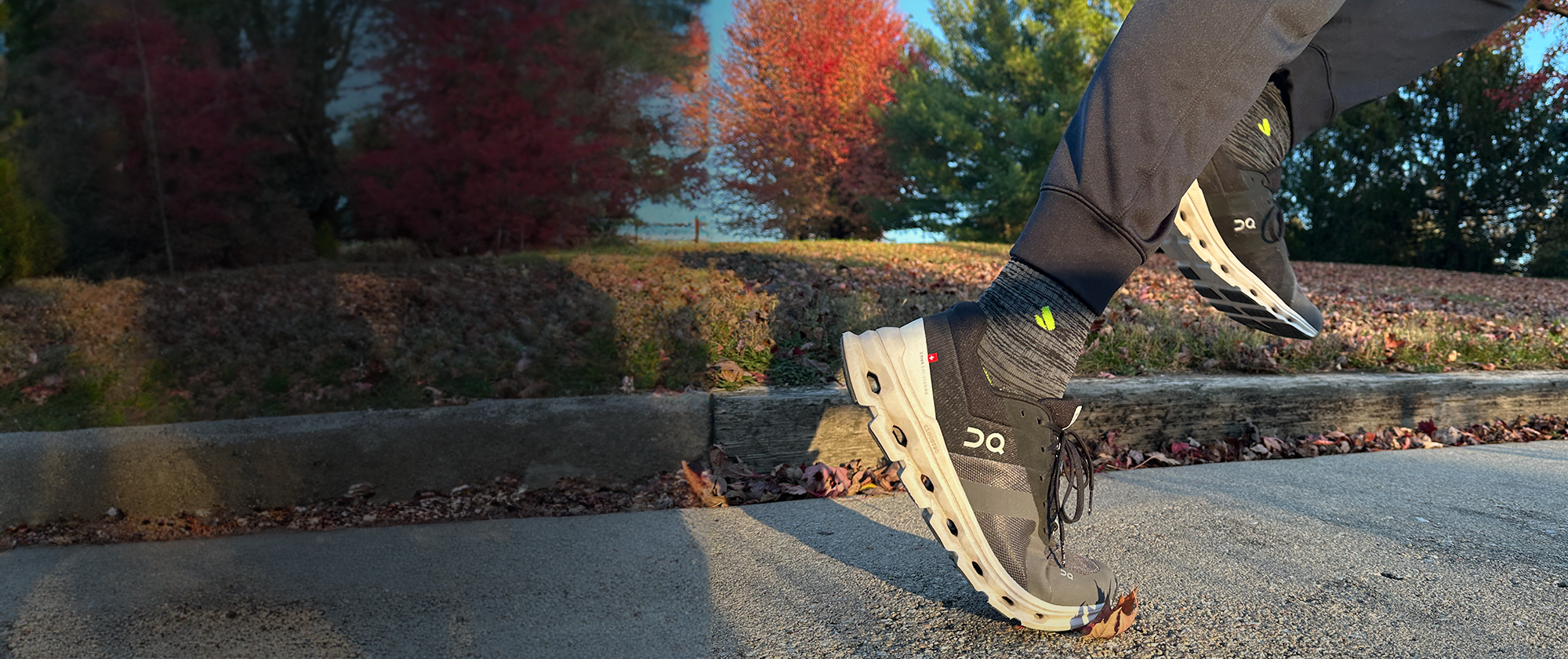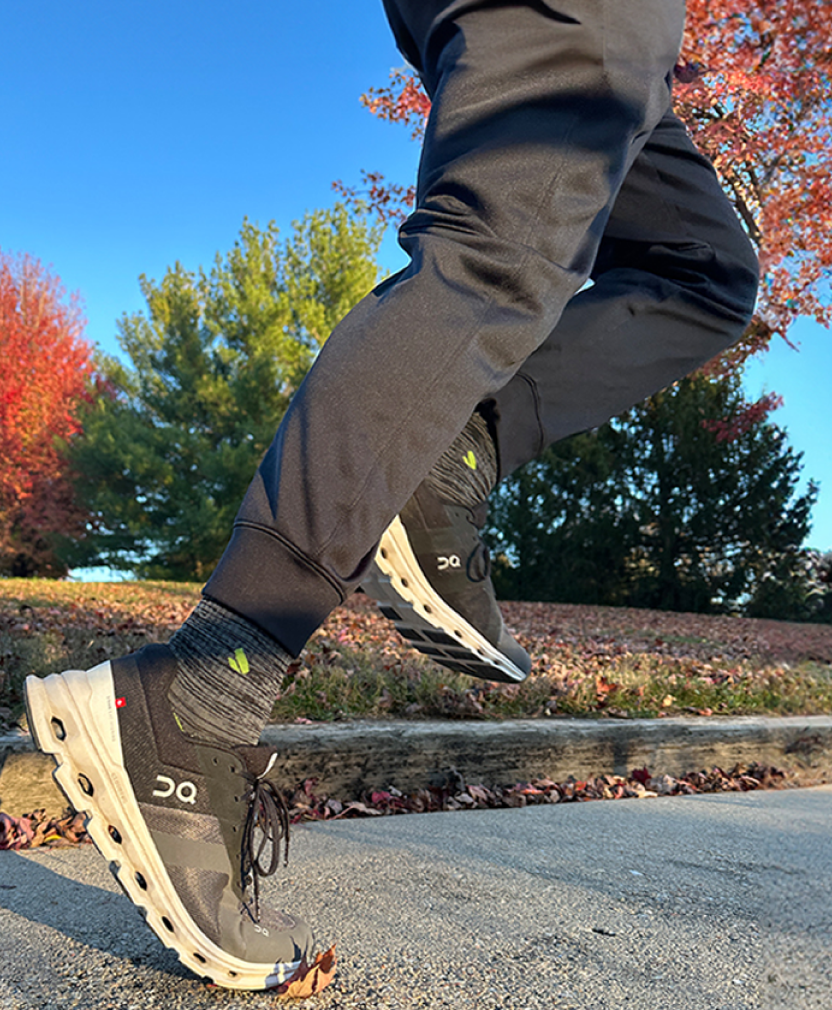 Don't Sweat

Your Sock Stench
Antimicrobial, Odor-Free &
Game-Changing Performance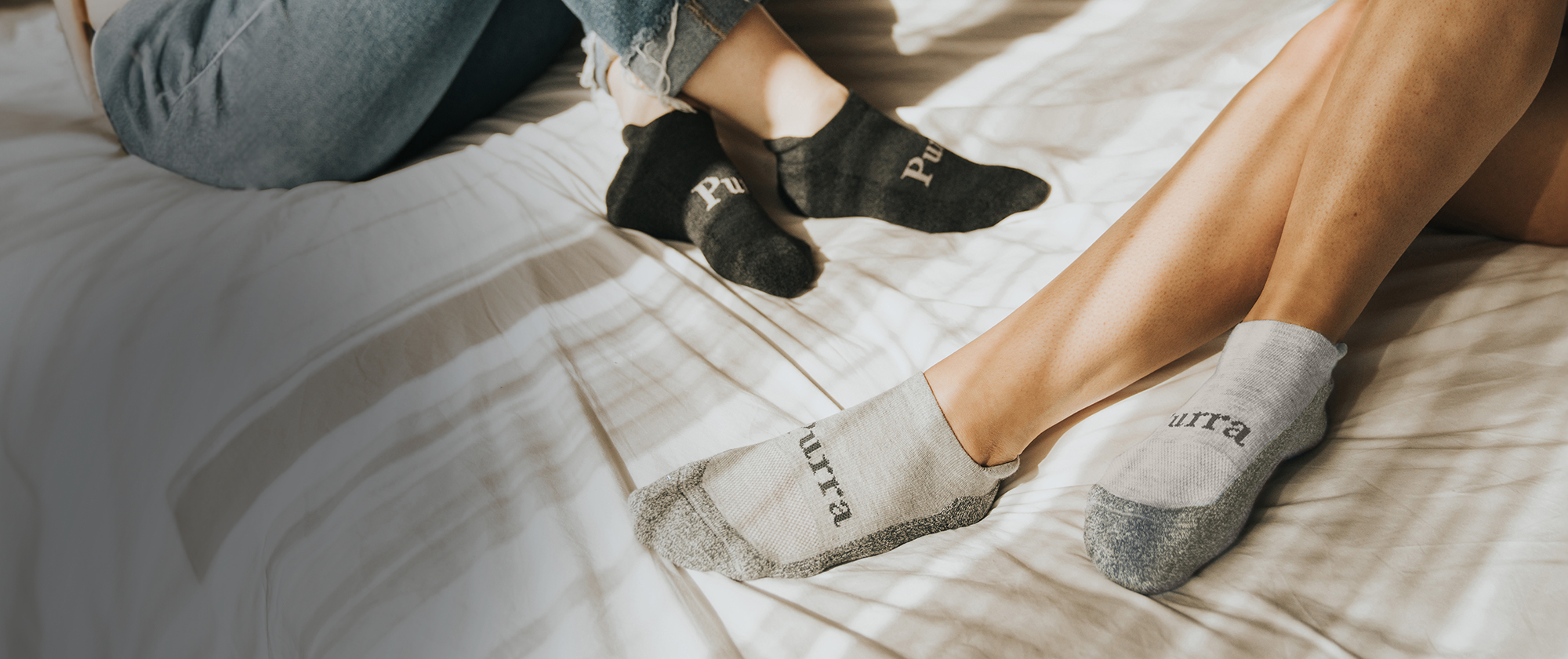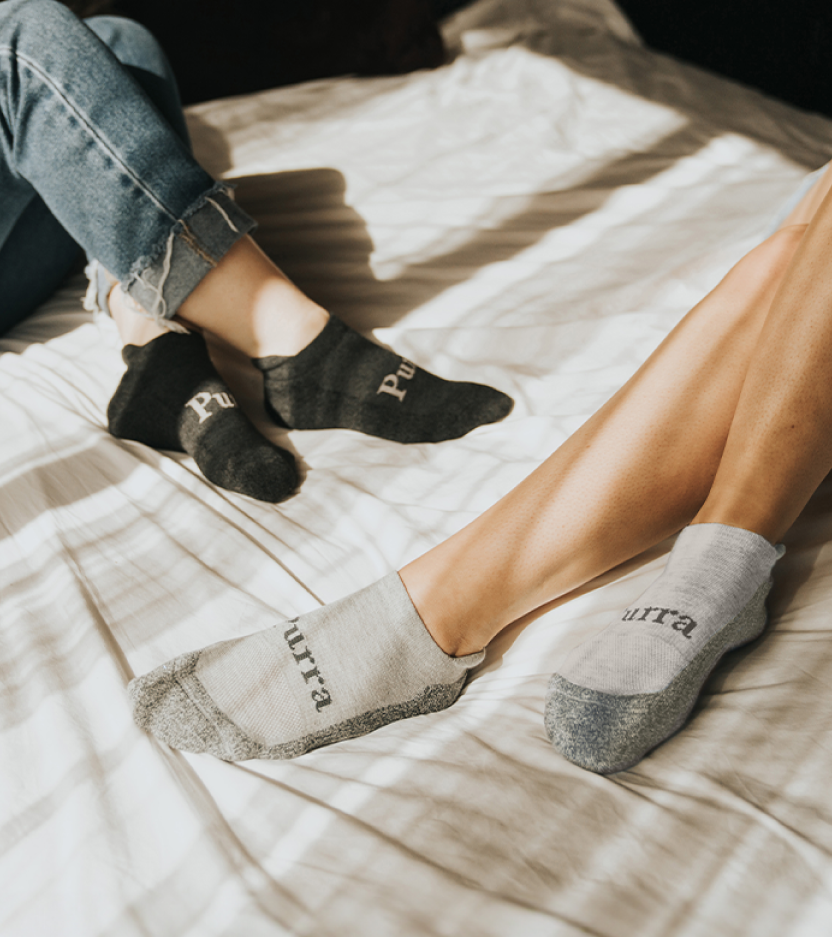 So Comfortable You'll Never
Want to Take Them Off,
Antimicrobial So You Don't
Have To.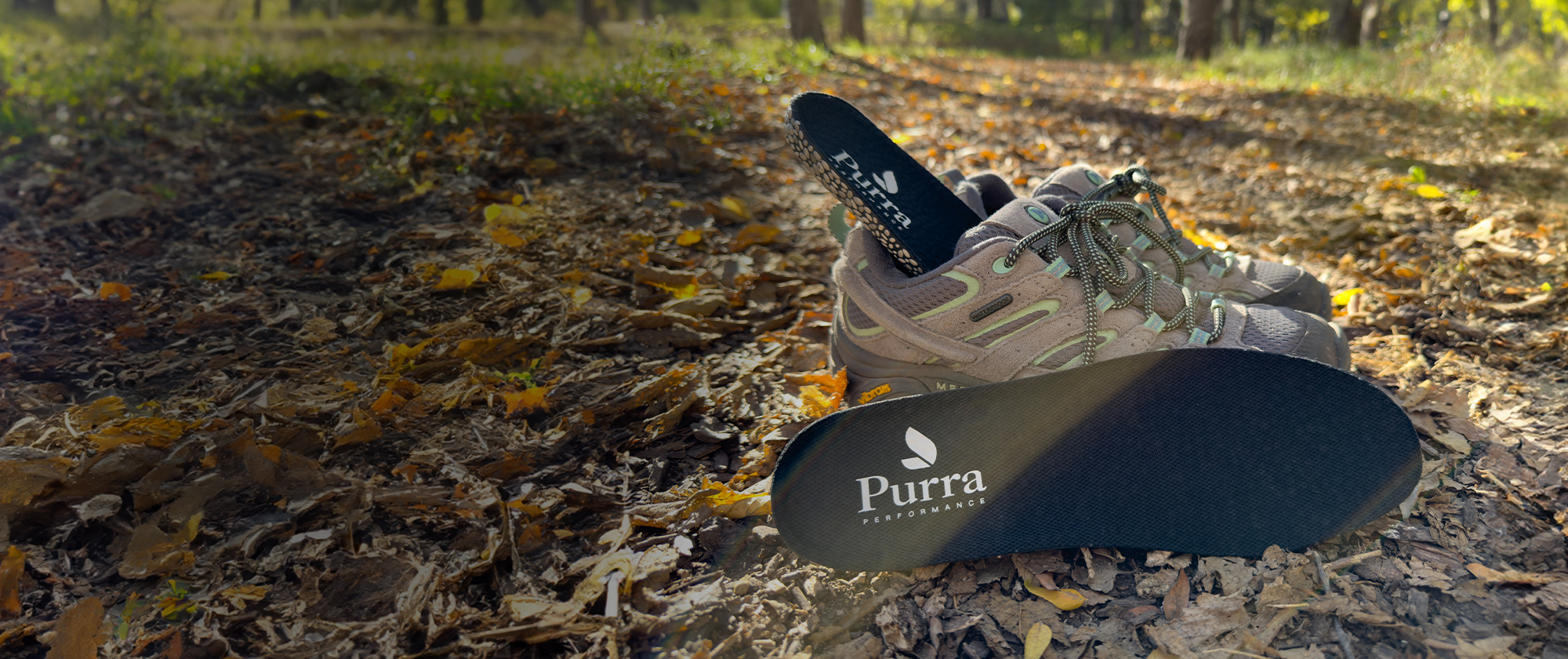 Upgrade Your Shoes

with Purra Insoles
Next-level comfort plus antimicrobial protection to keep feet and shoes stink-free
Why People Purra
Marrie S.
Verified Customer
Purra-Fection!
I own three pairs of Purra socks and rarely take them off. We recently traveled to NY & DC and they were my constant companion on the plane, through the rainy cold streets of NY, and the 8-mile walk around DC. They're warm, they're cushioned, and they stand up to both weather and long wear while still feeling fresh after long days. When you do wash them, they come out looking brand new. Can't say enough great things about these great socks. Will buy another 3 pair so I have a pair for every day.
Megan C.
Verified Customer
I was shocked by the antimicrobial technology in the socks!
Impressive Design And Antimicrobial Technology. I've taken on the Purra Sock Challenge. I have been wearing the same pair of socks for the last two days now. I wore them to a holiday party, then to bed, to work, then crawled to the gym. I wouldn't say I love the thought of being smelly, especially my feet! While using Purra socks, I did not notice an odor and was surprised when smelling my socks after a long day and not being embarrassed. I was shocked by the antimicrobial technology in the socks! The design is also fabulous! When I workout the back of my shoe rubs on my heel/Achilles. While wearing Purra's 'Comfort No Show' socks I noticed the design of the socks stopped my shoe from rubbing on my Achilles. The socks provide a perfect level of comfort and cushion. I highly recommend these socks to people who are on the go and have an active lifestyle. I will definitely be adding these to my Christmas list!
Abbey L.
Verified Customer
No Foot Odor!
I like the antimicrobial feature because the thought of my feet covered with bacteria is disgusting. My feet look and feel great, and my socks and shoes don't smell, so it must work. 10/10
The Perfect Sock for Your Active Life

CLICK ON A TO LEARN MORE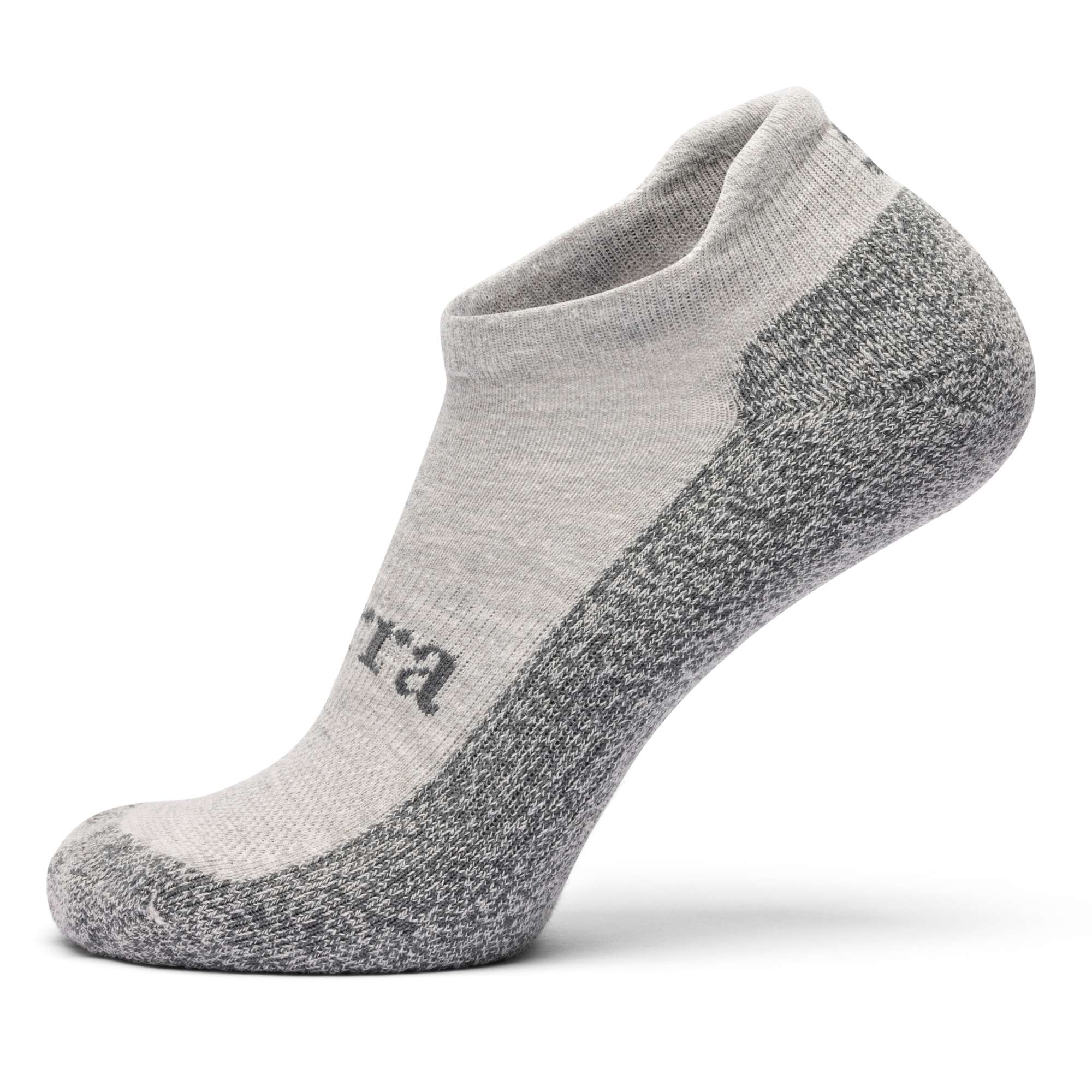 Copptech Technology

Antimicrobial technology inhibits the growth of germs, microbes, bacteria and fungi that cause odor

Seamless Toe
Seamless toe and flat stitching create more comfort and less friction on your toes

Strategic Cushioning
Strategic cushioning from heel to toe that equals even more comfort

Deep Heel Pocket

The Deep Heel Pocket provides a better fit

Mesh
Temperature is regulated with our breathable mesh and allows heat and moisture to escape from the sock

Arch Compression

Enhanced arch compression results in a better fit and greater support

Heel Tab

Heel Tab provides blister protection

Moisture Management

Our synthetic yarns wick moisture away from the skin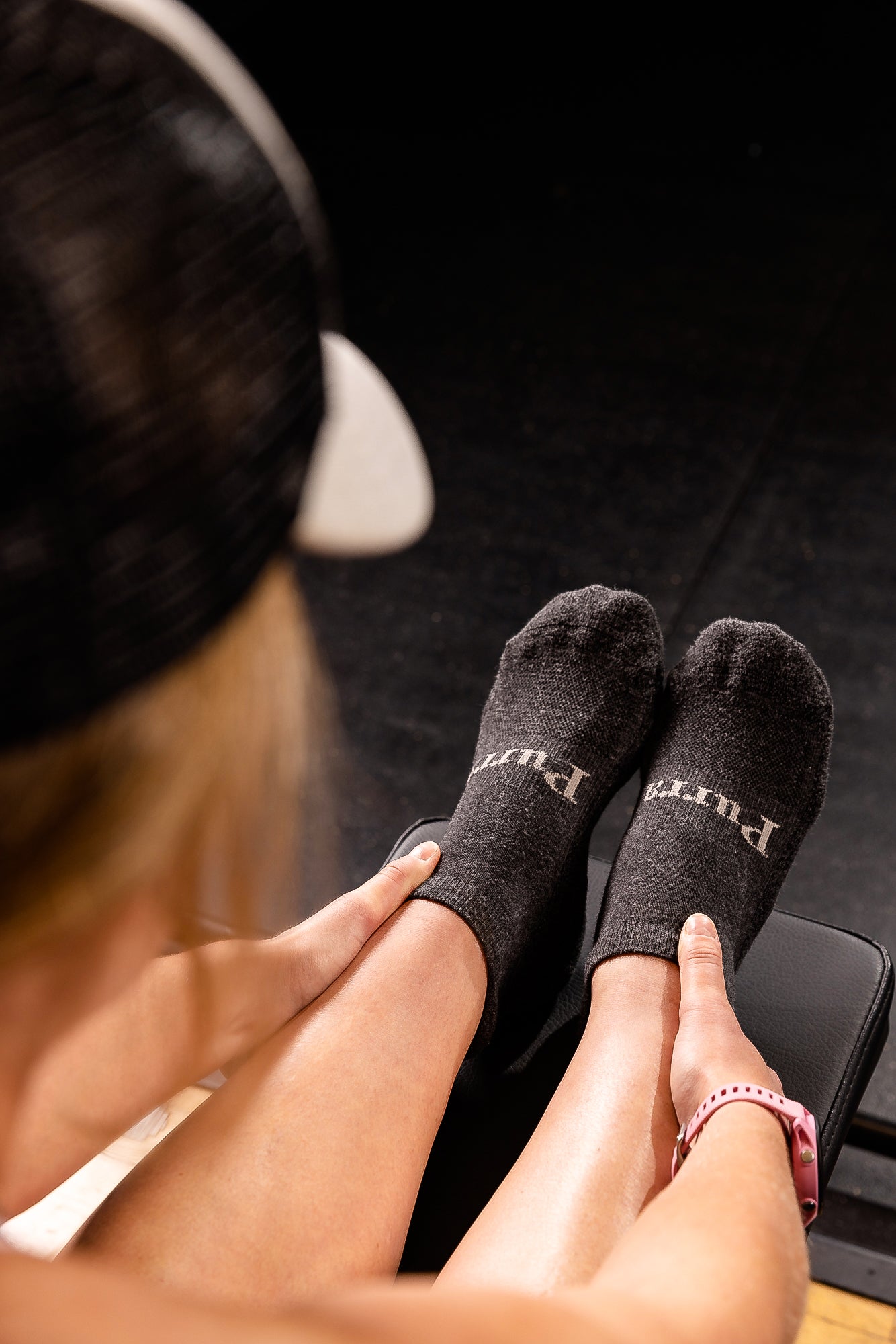 Fresh Protected and Clean
Fight the Funk!
To sweat is human. It's how our body regulates temperature. But left on its own, sweaty clothes are a perfect growth environment for many germs, bacteria, fungi and stinky odor.
Whether it's light or funky, if you can smell it, then something's growing.
Eliminate these perfect growing conditions and these odor gremlins never have a fighting chance. They're defeated before they ever start.

Sweat more. Funk Less.
Shop New arrivals
Science is Part of Our DNA
We discovered how to keep textiles fresh, clean and odor free by embedding Copptech antimicrobial technology into materials and fibers.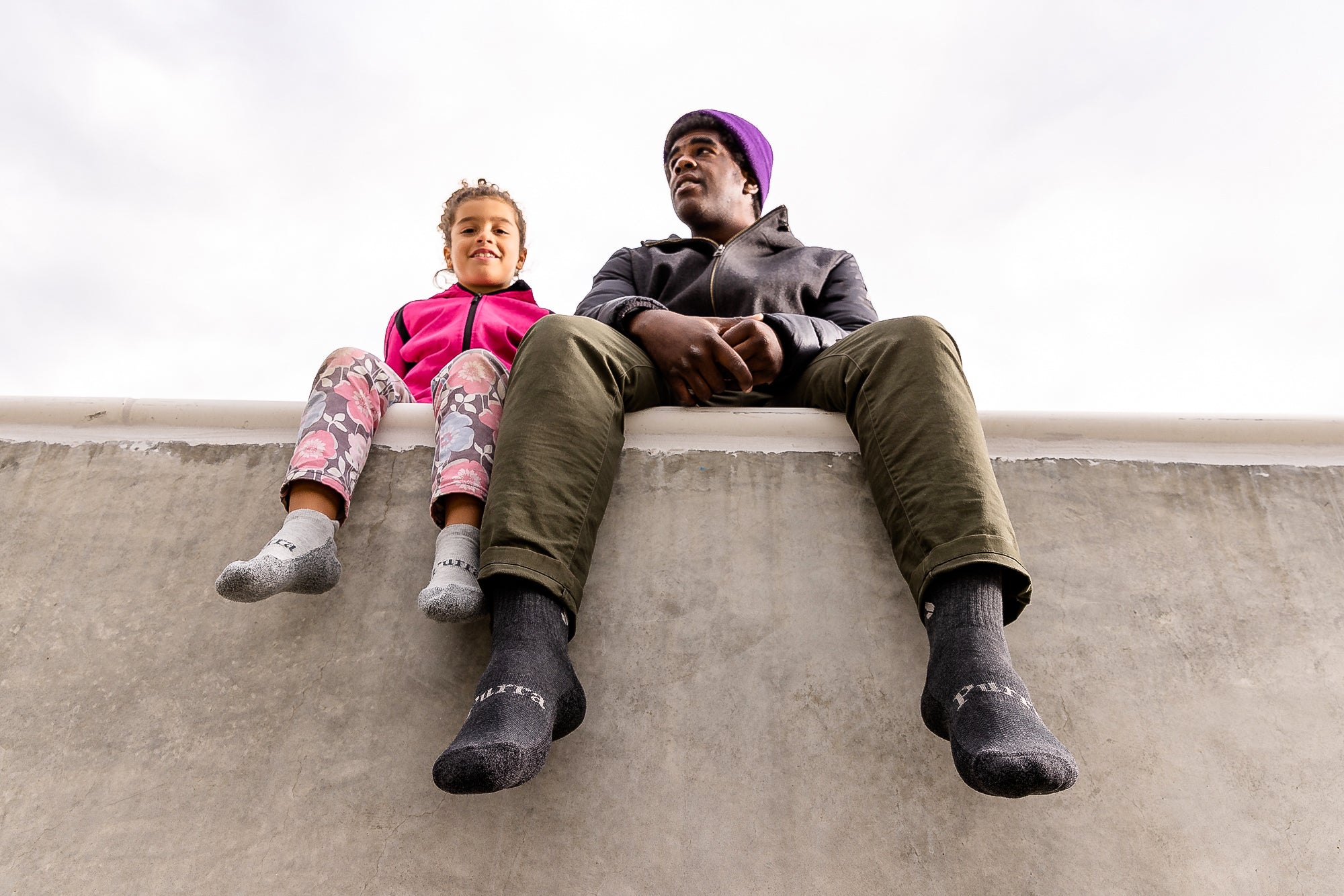 More Than Socks
Our mantra is to always do the right thing and leave the world a better place. By using safe ingredients and responsible manufacturing, we are doing our part to protect people, our pets and our planet.  
LEARN MORE
Freedom to sweat. Anytime. Anywhere.